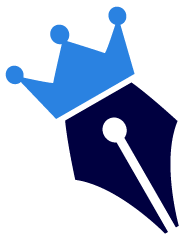 W-9 for Payment from SteadyContent.com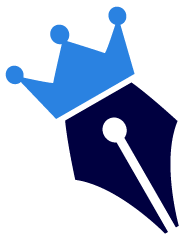 W-9 for Payment from SteadyContent.com
Step 1. Please click the button below to fill out the W-9 form. Use the online form to complete all light blue fields.
Step 2. Once it is filled out, use the Sign button to add your signature.
Step 3. Once you have signed the document electronically, also add the date using free form text.
Step 4. Please review your W-9 to make sure it is complete, download the completed document to your computer.

Step 5. Now upload the file to your account profile and you are ready for payment.